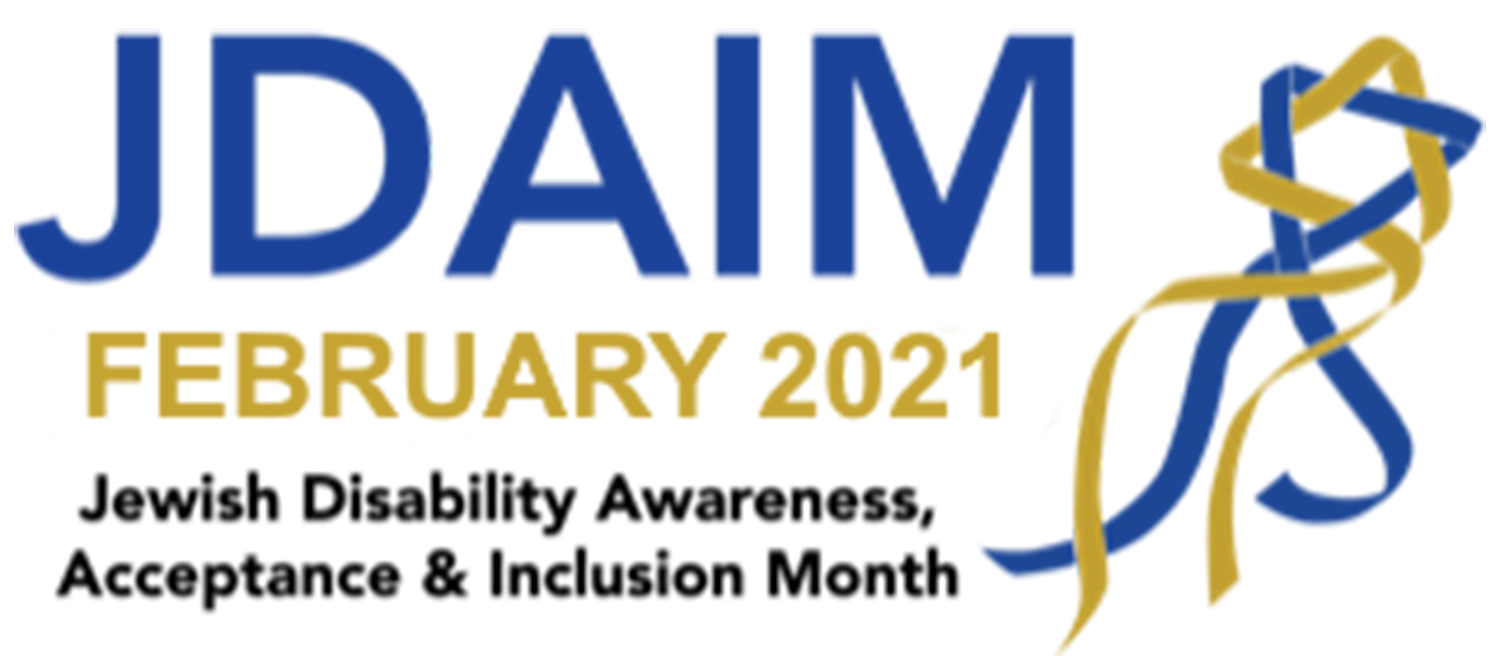 Join a unified initiative to raise disability awareness and support efforts to foster inclusion in Jewish communities worldwide.
Don't forget to use #JDAIM21 in all your social media posts!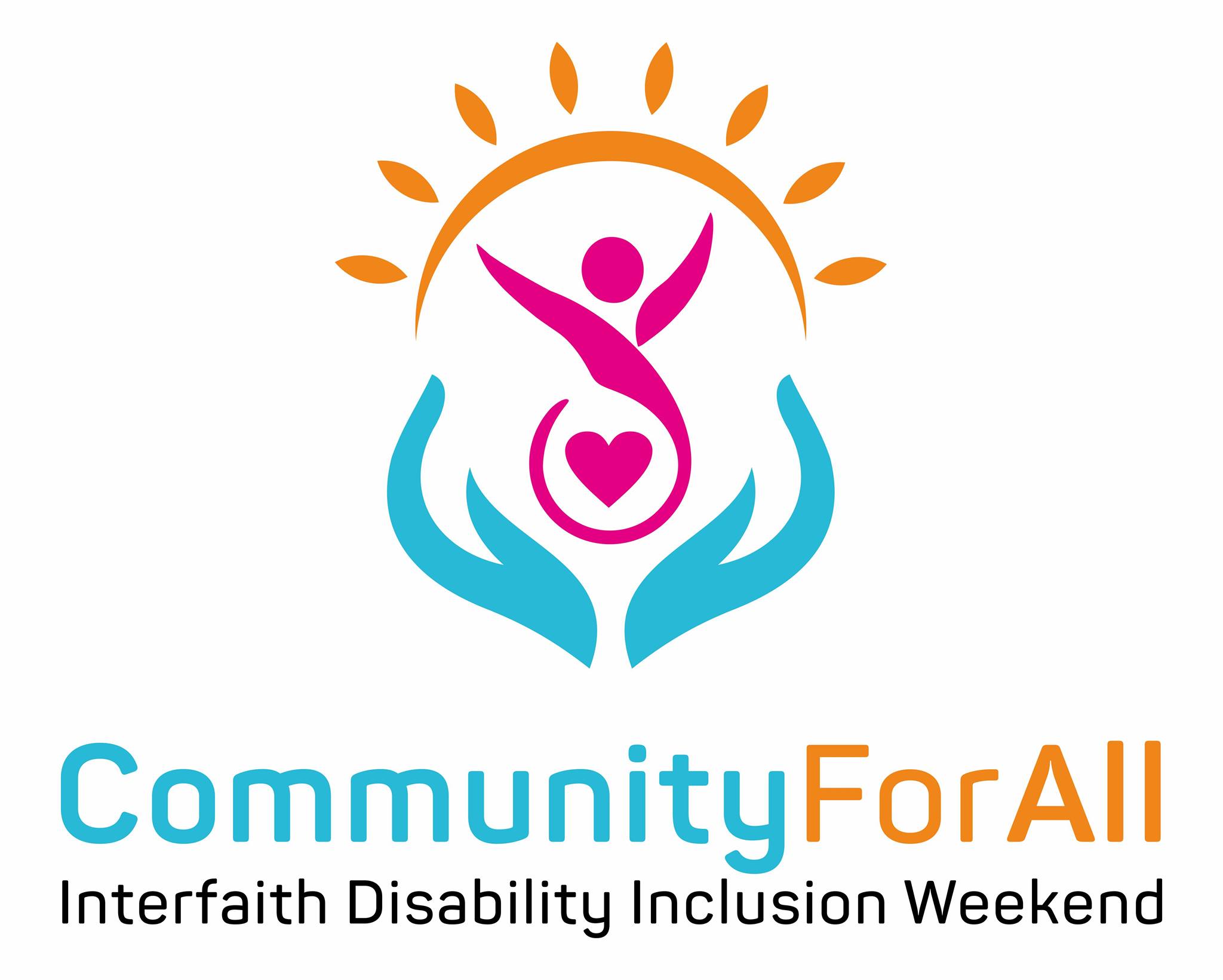 A new partnership this year!
We are excited to introduce an amazing collaboration opportunity between JDAIM and the Faith Inclusion Network (Virginia).
February 26 – 28, 2021.
Details and Registration information can be found HERE. Join the Facebook page and stay tuned as things develop!