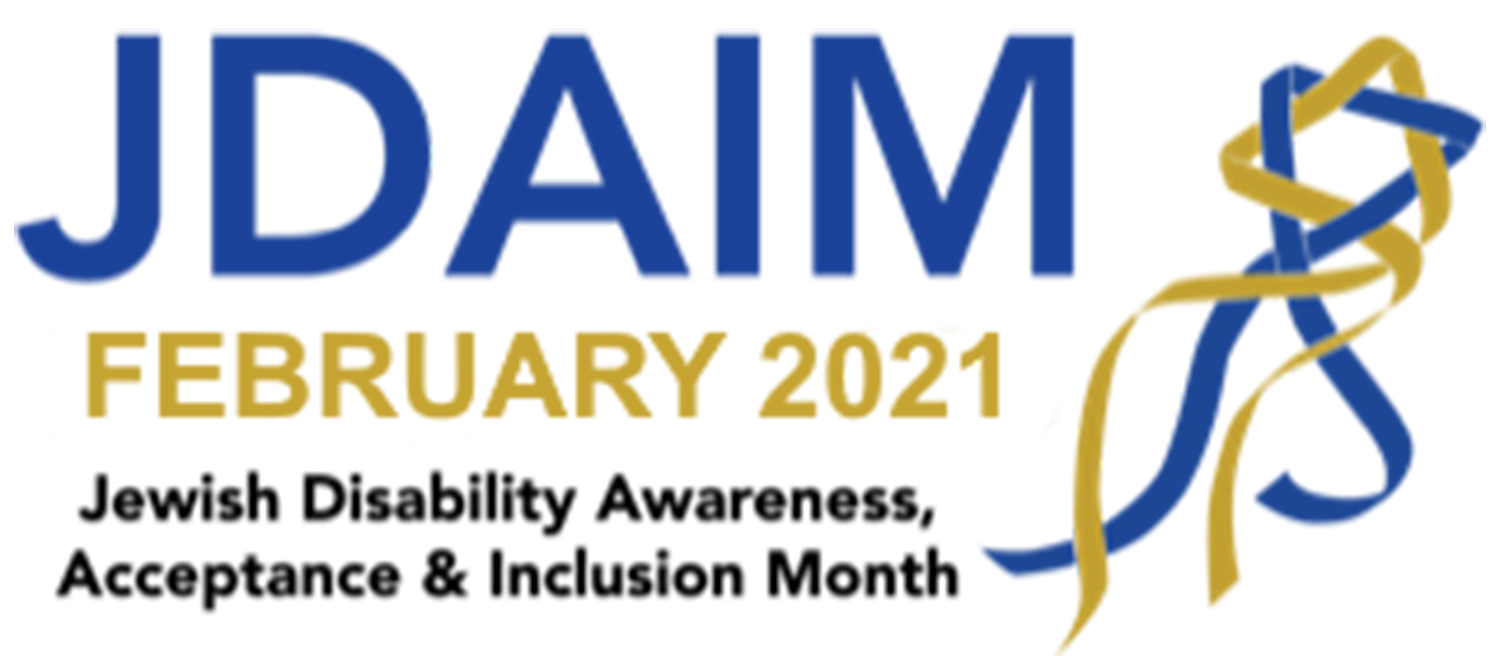 Join a unified initiative to raise disability awareness and support efforts to foster inclusion in Jewish communities worldwide.
Don't forget to use #JDAIM21 in all your social media posts!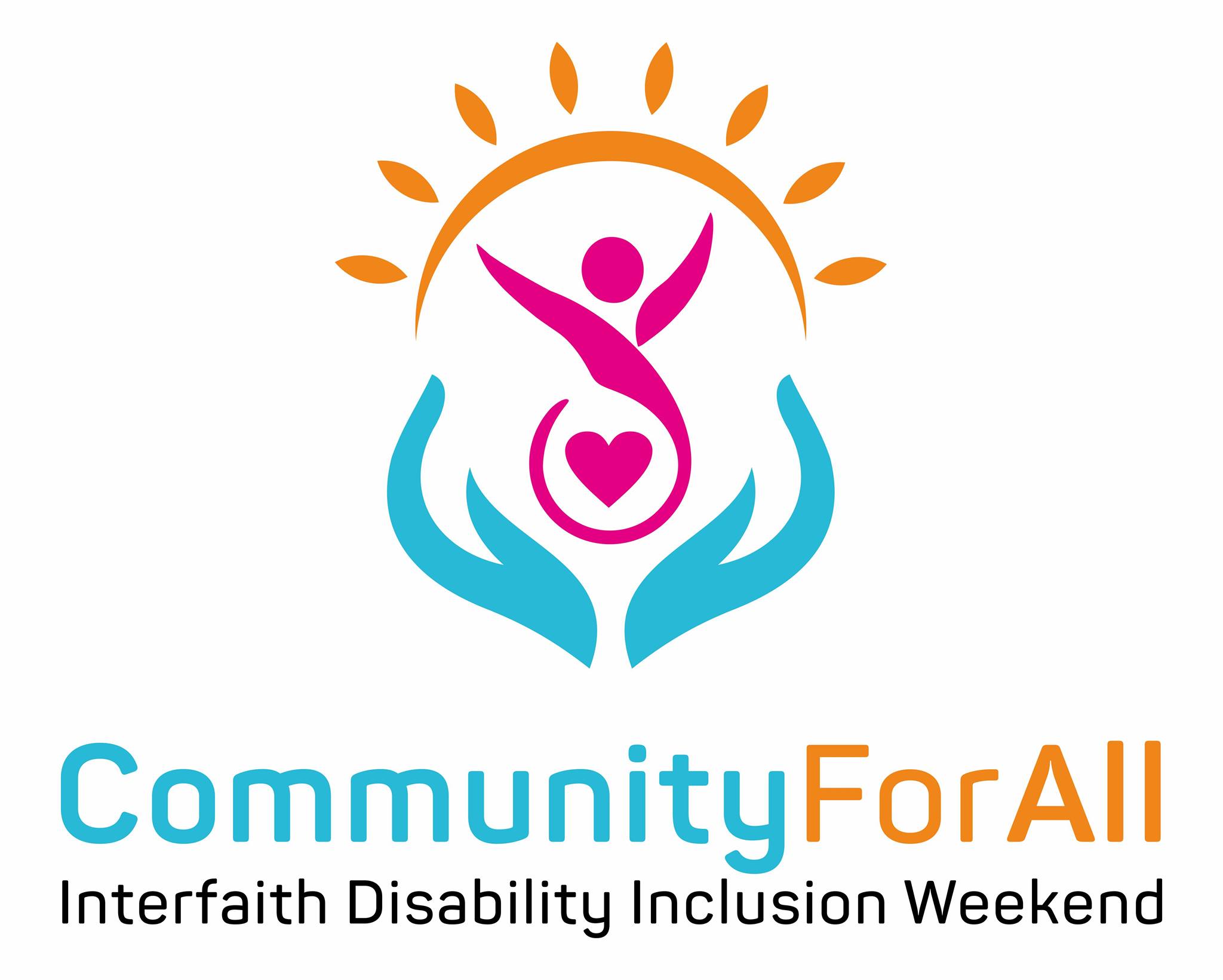 A new partnership this year!
We are excited to introduce an amazing collaboration opportunity between JDAIM and the Faith Inclusion Network (Virginia).
Details will be coming soon but in the mean time, join the Facebook page and stay tuned!